Bulk quantities for dog groomers as dog grooming s
Bulk containers for commercial purposes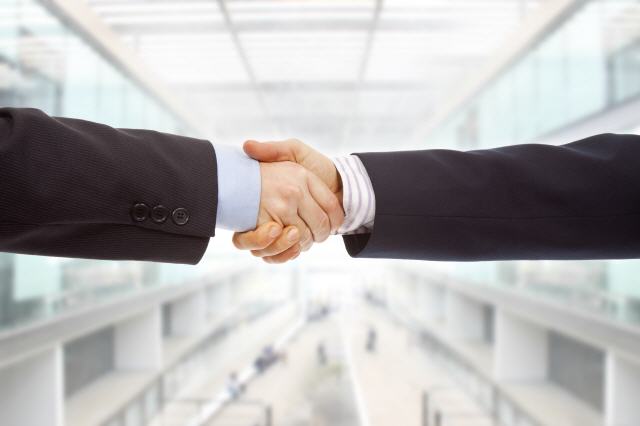 GogiPet® has been working with leading pet groomers for many years and also offers multi-packs and bulk packs for commercial purposes for breeders, pet groomers, vets and for the trade for resale. Optimise your profit with larger quantities, for dog groomers it is recommended to use the low-priced 4-packs of cosmetics, because you do not need to worry about the sale any further, you purchase cheaper cosmetics for your own use and at the same time always have pet cosmetics for sale in stock. You also benefit from buying larger quantities of dog care products such as brushes, combs and the like, because if anyone knows about dog care, it's you, since you work with the products yourself in pet care.

Register in our online shop at Onlinezoo as a reseller and see your discounted purchasing conditions.
GogiPet pet care products for resale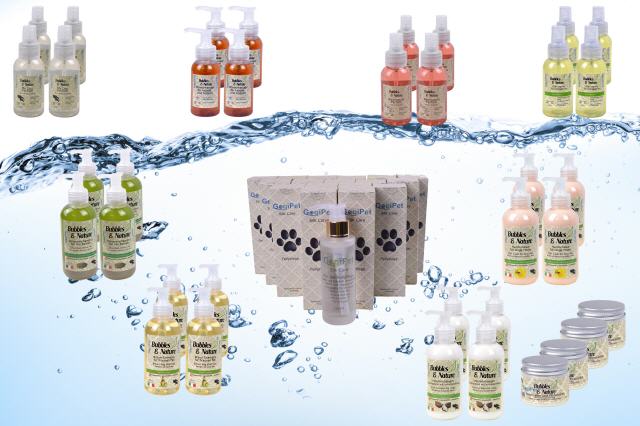 Both for the dog groomer and for resale, the GogiPet multipacks are very suitable, because as a pet groomer you do not need to worry about extra stock for resale, because you receive 4 pcs. of the dog shampoo or the grooming product at favourable prices and, in addition to your own needs, you automatically have GogiPet® grooming products in stock for your customers.

>>> See our low-priced multipacks <<<

For the pet trade GogiPet® also offers even greater quantity discounts, simply log in as a dealer and you will see your prices with the quantity scales.
GogiPet Dog Grooming Shampoo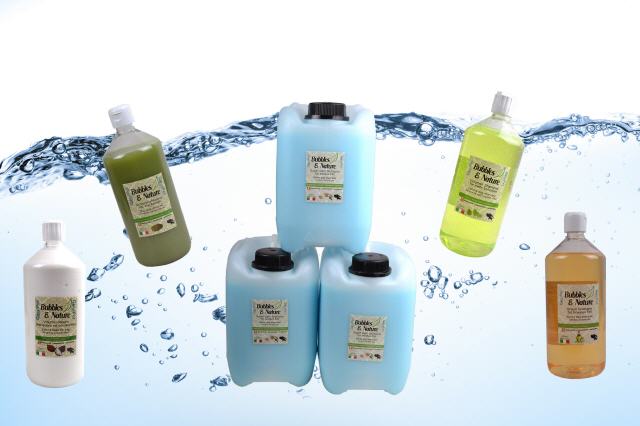 For the busy dog salon, GogiPet® also offers inexpensive bulk dog grooming shampoo in canisters or filled in convenient, reusable 1 litre shampoo mix bottles.

>>> See our cheap dog grooming cosmetics in canister <<<
>>> See our affordable dog grooming cosmetics in 1 litre bottles <<<

Of course, GogiPet® dog grooming shampoo is not simple salon shampoo but the same 10x concentrates as in the 250 ml bottles.
1 litre of GogiPet® Dog Grooming Shampoo is equivalent to a 10 litre canister of standard salon shampoo and
5 litre canisters of GogiPet® Dog Grooming Shampoo can make 50 litres of standard salon shampoo.
Simply register as a dealer and receive favourable purchasing conditions.
Back to GogiPet Bubbles & Nature Cosmetics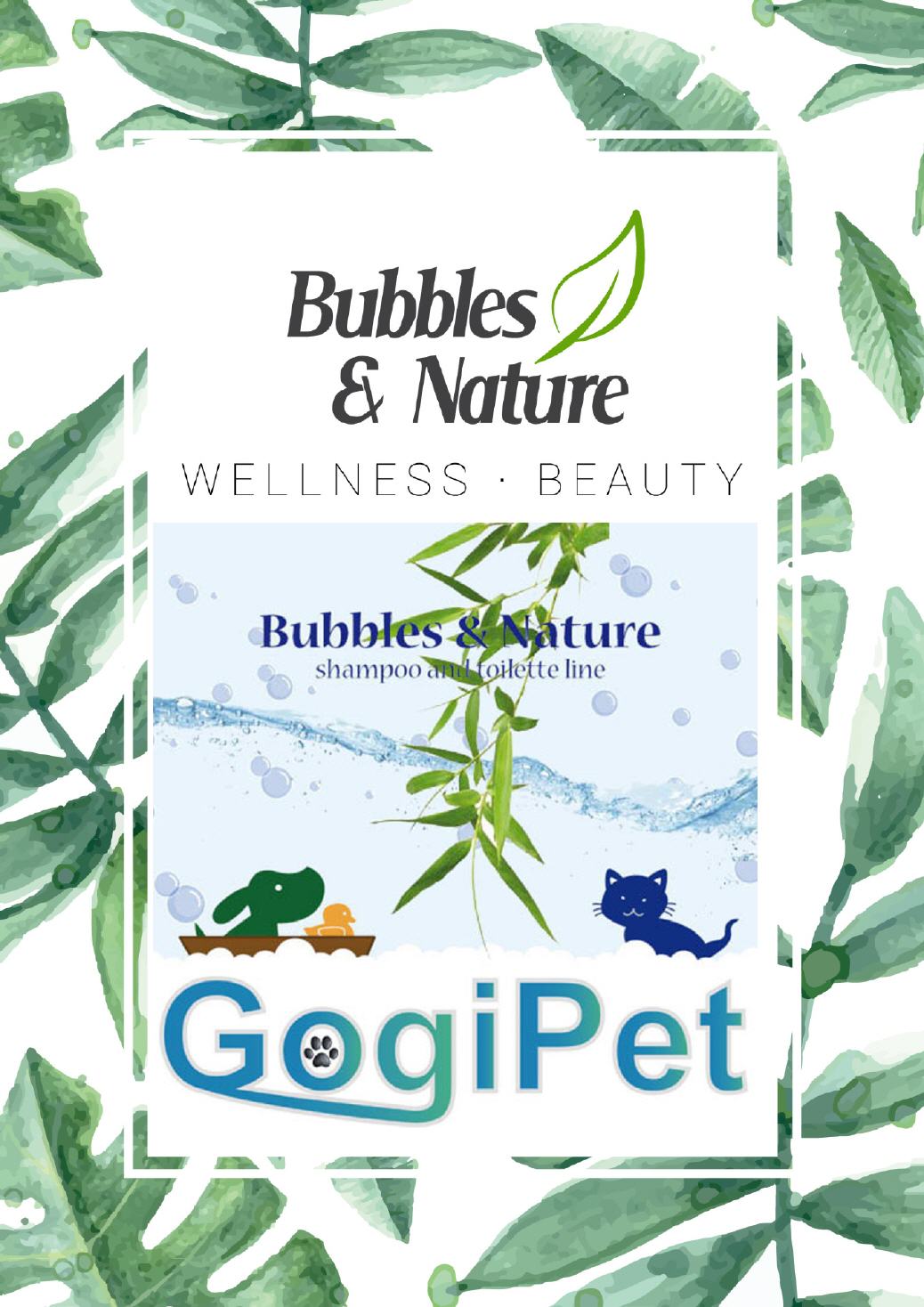 GogiPet Bubbles & Nature Pet Cosmetics
The Bubbles & Nature pet cosmetics care range from GogiPet covers the complete dog and cat care. In addition to high-quality shampoos and balms, Bubbles & Nature also offers products for ear care, dental care, claw care and eye care, as well as coat-care dog and cat fragrances. Click on the picture to see the complete overview. >>>>>>>>>>>>>>>>>>>>>>>>>>>>>