Accessories such as protective panties, hairbows
Fashionable for dogs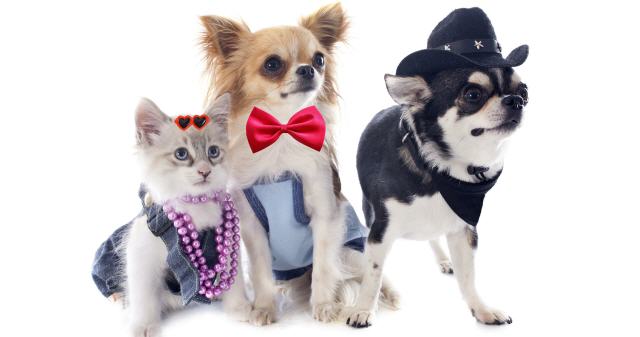 Fashionable extras for dogs.

Do you want your dog to be especially chic today because a special occasion is coming up, or just because you want to be the centre of attention again?
With GogiPet fashion accessories for dogs, the sky's the limit. Starting with a pretty dog carrier a jaunty dog cap, hair accessories or a tie, simply rummage through the category of accessories for dogs at Onlinezoo by clicking on the image on the left. You will be redirected to the Onlinezoo shop where you can find more information about the dog accessories and buy them directly.
Back to our dog fashions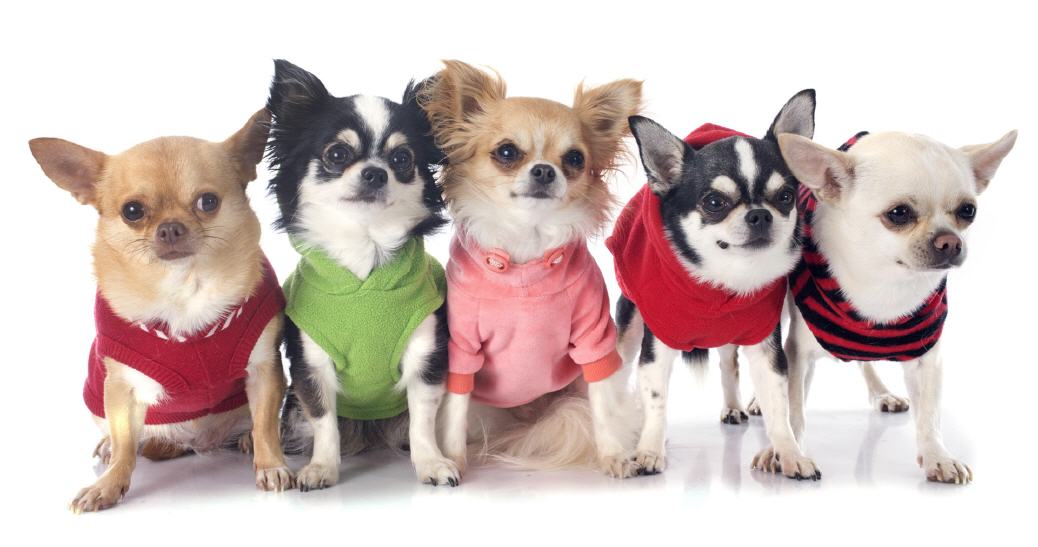 Dog clothing recommended by GogiPet
Dog clothes recommended by GogiPet. GogiPet has put together high-quality dog clothing for all seasons for you and your dog. Since there are many dog clothing manufacturers, but only a few really know about functional, comfortable dog clothing, GogiPet has made it its business to search for dog clothing all over the world that is really comfortable for your pet and fur and skin friendly. Click on the image and you will see the overview of dog fashions. >>>>>>>>>>>>>