Blades for dog clippers
Blade for pet clippers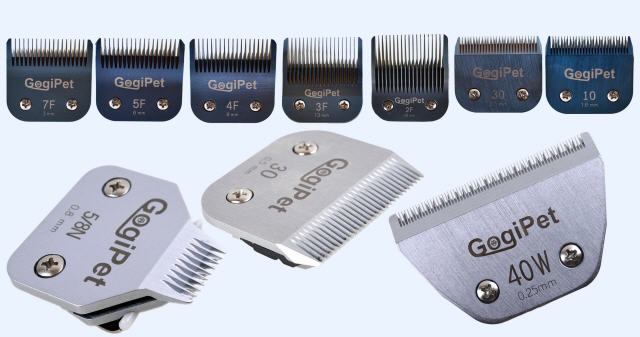 Blades for pet clippers

Most professional dog clippers, cat clippers and pet clippers use the Snap On (clip) blade system which can be quickly changed at the touch of a button.

The Clip also called A5 or Snap On blades are used by most reputable clipper manufacturers and are compatible with the GogiPet Horus dog clipper dog clipper and GogiPet Hathor pet clipper.

Apart from that, there are blades that are specially designed for the clipper and which are not compatible with other clippers, this applies primarily to section clippers and paw clippers.

Which blades you need depends on the clipper you have, if you do not have already a clipper click on the different systems to find out more about the advantages and disadvantages.
Back to GogiPet Dog Grooming Supplies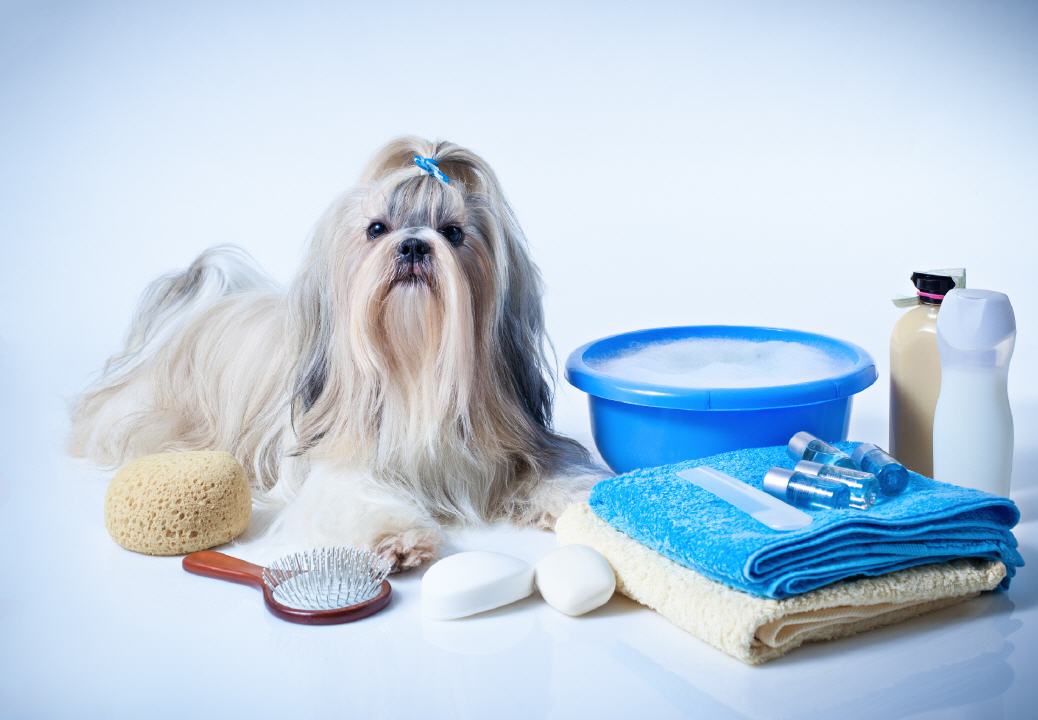 GogiPet Dog Grooming Supplies and Salon Equipment
The GogiPet® dog grooming supplies are not only suitable for dog groomers, the dog grooming supplies are equally appreciated by breeders and private home users. The range of GogiPet grooming tools includes brushes, combs, currycombs, de-felters and more, as well as clippers, hair clippers, grooming tables, dog dryers and professional dog baths. Click on the image to see the complete overview for pet grooming supplies. >>>>>>>>>>>>>