Dog toys and cat toys
GogiPet® pet toys for dogs and cats.

Innovative dog toys and cat toys made from natural sustainable raw materials. Play is especially important for dogs and cats to prevent boredom and depression. If there are enough dog toys and cat toys in the house, your pet won't mess with your things. With the right dog toys and cat toys, romping around alone or with your master and mistress is great fun.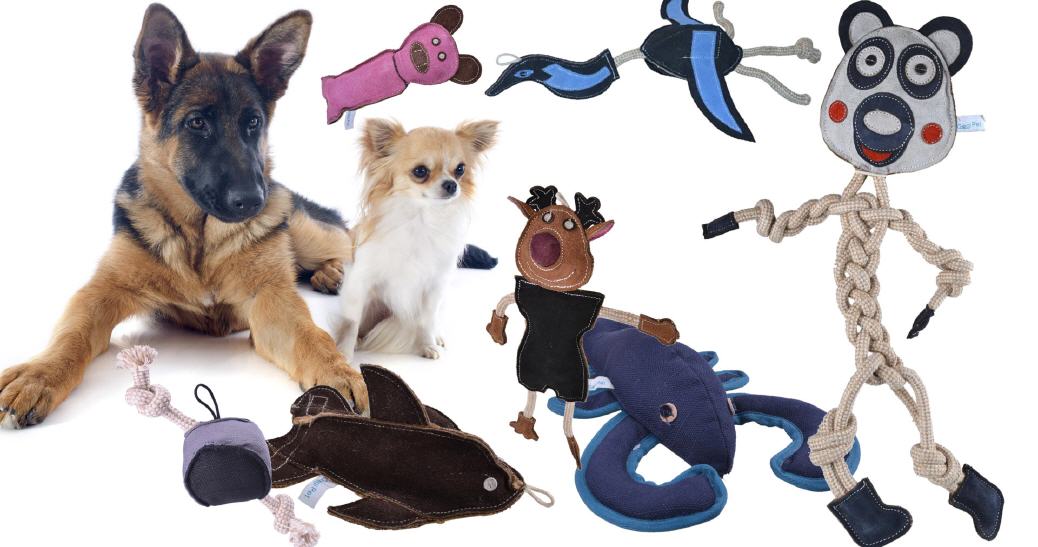 In addition to conventional dog toys and cat toys, GogiPet also offers fair trade pet toys made from sustainable raw materials for the sake of the environment. Tug toys are very popular with dogs when they can play together with their dad or mum. But dogs and cats also like to play alone with the GogiPet Naturetoy pet toys, which they can play with for hours and clean their teeth at the same time. For especially curious dogs, GogiPet also offers dog toys with recycled PET bottles, which made the dog toys especially mysterious without wasting new resources. Curious now? Then find the GogiPet Fair Trade dog toy at Onlinezoo in the online shop.