Dog clothing for small dogs
Dog garment for leisure time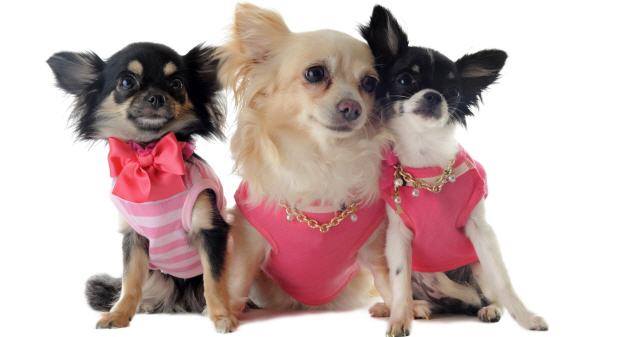 Dog dresses, dog shirts, dog trousers, dog skirts...

The modern dog of today simply wears everything that is chic. GogiPet has put together a large selection of dog clothes and covers all possible wishes, no matter whether your dog girl needs a pretty dress, a skirt or a special outfit for a shopping trip with her mum
No matter if your little rocker needs a new pair of Jenas trousers, a jeans jacket, a security outfit or a muscle shirt to attract attention.
GogiPet has something for everyone.

Please click on the photo on the top left and you will be redirected to the online shop of Onlinezoo where you can find more information about modern dog clothing and browse through various categories and buy dog clothing directly.
Back to our dog fashions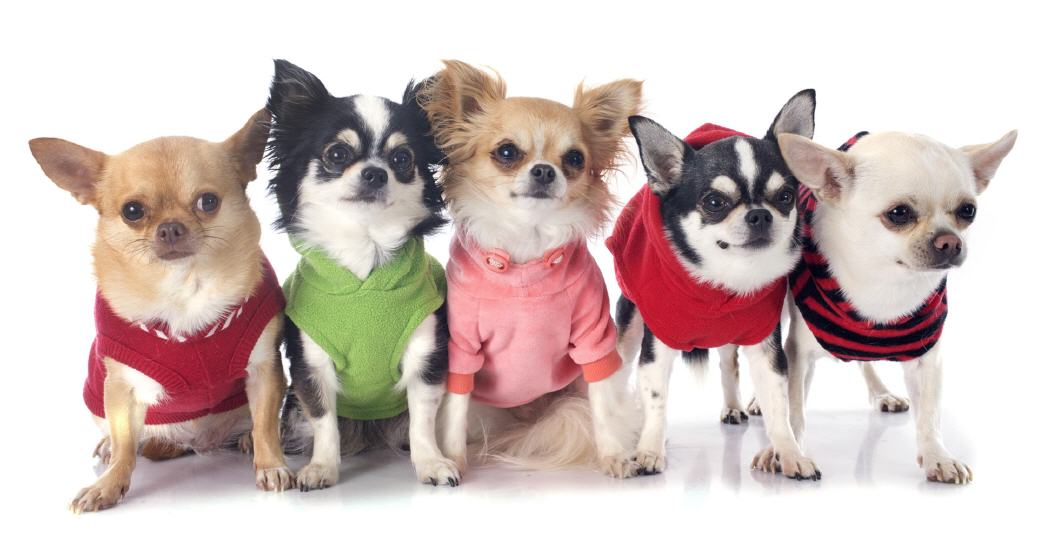 Dog clothing recommended by GogiPet
Dog clothes recommended by GogiPet. GogiPet has put together high-quality dog clothing for all seasons for you and your dog. Since there are many dog clothing manufacturers, but only a few really know about functional, comfortable dog clothing, GogiPet has made it its business to search for dog clothing all over the world that is really comfortable for your pet and fur and skin friendly. Click on the image and you will see the overview of dog fashions. >>>>>>>>>>>>>