Reseller (B2B) for dog grooming supplies
Become a business partner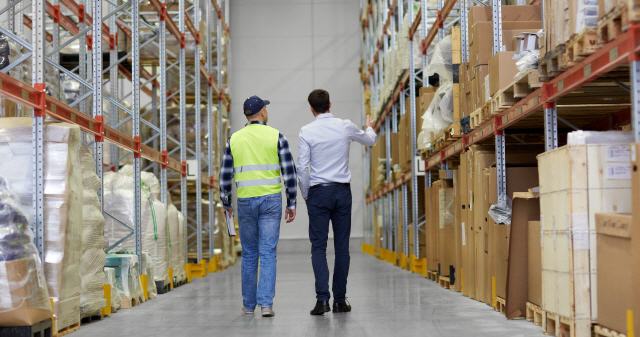 Get attractive prices for your own use as a groomer or breeder, or buy at wholesale conditions for resale.

Register with Onlinezoo as a reseller (B2B) and you can not only purchase GogiPet® products at low prices, but also many other proven brand products.

See your advantages and click on register to get detailed information.
Register as a dealer
For personal use

You are a dog groomer and need small items for your own use?
- No minimum order value
- Discounted purchasing conditions
- Quantity discounts
- Currently groomer promotions*
- * for newsletter registration
- Quickly available articles
- Consulting
- Micro traders

For resale

Are you also interested in reselling our products?
- Low minimum order value
- Wholesale prices
- Quantity discounts
- Promotions for resellers*
- * for newsletter registration
- Quickly available articles
- Consulting
- Dealers

Register as a retailer

You want to store several brands from one central warehouse?
- Fast delivery
- Various payment options
- Großes Lager
- Access to over 15,000 products
- Simple online orders
- Constantly expanding assortment
- Innovative products
- Unabhängige Produktprüfung
In the wholesale for dog accessories, cat accessories and dog grooming supplies at Onlinezoo you get many renowned brands such as, among others: