Christmas coats for dogs and accessories
Christmas Fashions for Dogs
Christmas coats and Christmas dog clothes.

Taking your dog to the Christmas market without a matching Christmas coat or dress is an absolute no-go. It doesn't matter whether it's elegant or kitschy - it's simply part of the Christmas season.
During Advent, your dog will delight many people when he is dressed so lovingly. And on Christmas Eve itself, the Christmas photo will be a hit when little Father Christmas is in the picture.
No matter whether festively dressed, as Father Christmas, Father Christmas or only with tie or bow tie, it will bring joy into the contemplative time.

Please click on the photo on the top left and you will be redirected to the Onlinezoo online shop where you can find more information about the Christmas fashions for dogs and also purchase them directly.
Back to our dog fashions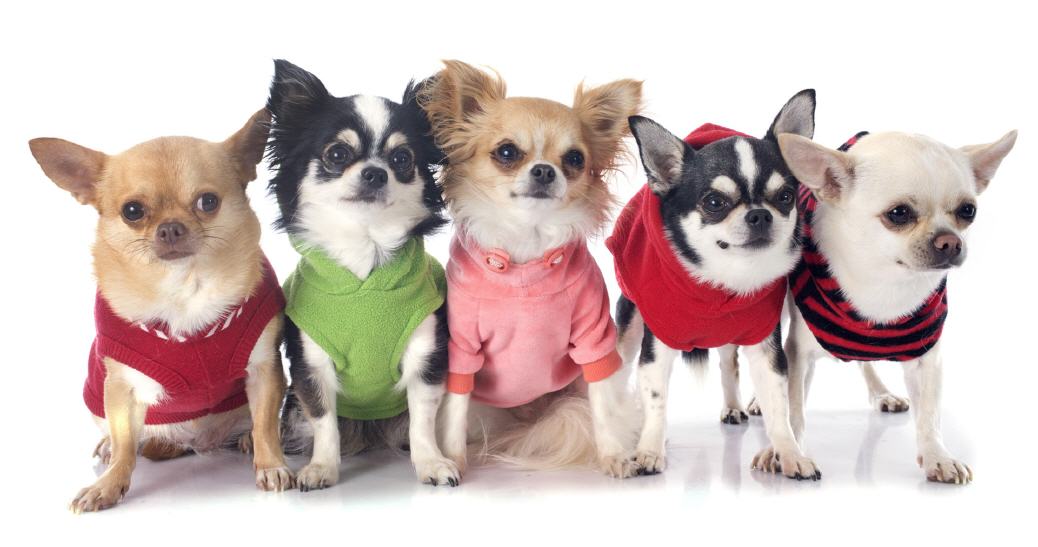 Dog clothing recommended by GogiPet
Dog clothes recommended by GogiPet. GogiPet has put together high-quality dog clothing for all seasons for you and your dog. Since there are many dog clothing manufacturers, but only a few really know about functional, comfortable dog clothing, GogiPet has made it its business to search for dog clothing all over the world that is really comfortable for your pet and fur and skin friendly. Click on the image and you will see the overview of dog fashions. >>>>>>>>>>>>>