Trolleys for dogs - Dog suitcases
Trolleys for dogs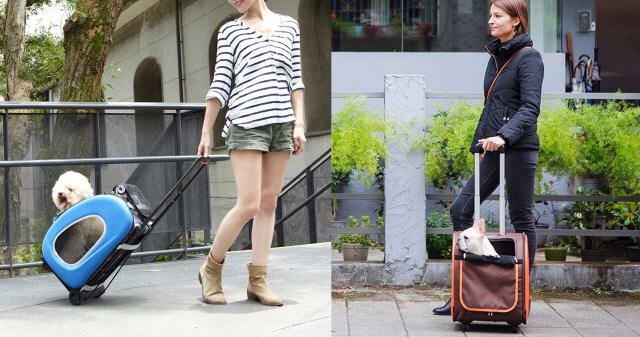 Dog trolleys for dogs and other pets.

Dog trolleys are very suitable for transporting single or several small pets.

The dog trolleys (pet transport bags on wheels) are closed dog bags. Birds and pets can also be transported easily in these pet bags and there is no need for a muzzle on public transport. The dog trolley can be pulled like a small trolley without much effort and can be used as a normal dog transport bag if necessary. Some of the dog trolleys recommended by GogiPet® can also be used in combination as a dog carrier bag, car transport bag, dog backpack or even as a dog stroller.

For more information about dog trolleys, please click:
Dog trolleys recommended by GogiPet®.
here you can also buy the dog trolleys online for a reasonable price.
Back to all pet carrier bags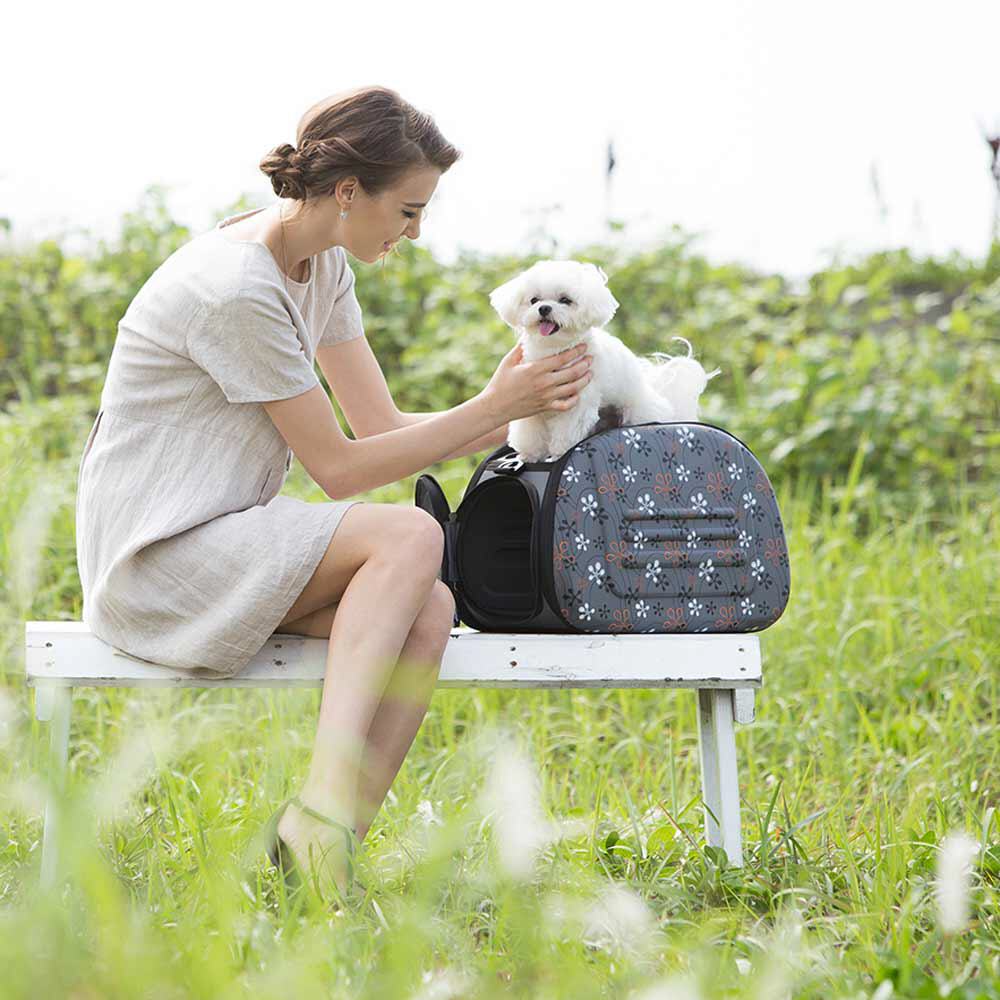 Pet transport options recommended by GogiPet
GogiPet's recommended transport options for dogs, cats and other pets cover complete dog care and cat care. GogiPet has put a whole range of innovative dog carriers through their paces for you - together with many partners and customers - and compiled the best of these pet carriers, trolleys and strollers with a good price-performance ratio. Click on the picture and you will see the complete overview of the comfortable transport options. >>>>>>>>>>>>>