Rainscoats, shoes and socks for dogs
Dog raincoats and dog shoes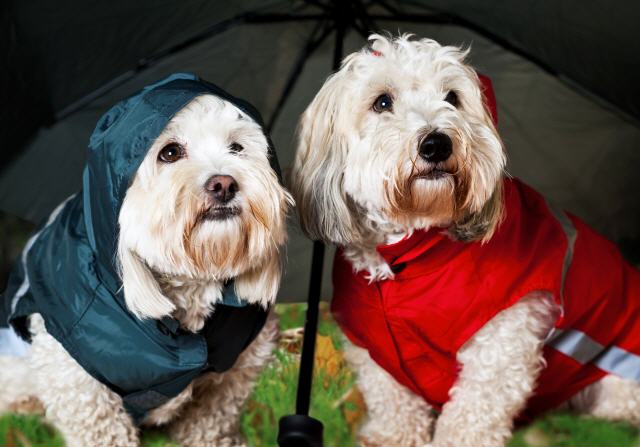 Dog mackintoshes, dog shoes, dog socks and co.

Even if your dog loves cool water in summer or is even a water rat, he is unlikely to enjoy walking in the rain. The problem for your dog is usually not the moisture, but most dogs hate it when something drips onto their fur. As soon as the dog raincoat is put on, walking is no longer a problem. You then also have the advantage that your dog doesn't run around the flat wet and get everything dirty.

Dog shoes protect your dog, especially in winter, from road salt which is very aggressive on the dog's paws and can really cauterise the skin. GogiPet has independently tested several models of dog shoes and dog boots for you and made the best models available via Onlinezoo.

Dog socks with non-slip soles can also provide protection in winter when worn under shoes on extremely cold days, but are primarily used to help dogs walk and stand up easily on slippery floors. The dog socks also protect against scratches on sensitive parquet floors, otherwise your visit to friends could quickly become embarrassing.

Please click on the photo on the top left and you will be redirected to the Onlinezoo shop where you can get more information about dog raincoats dog shoes, dog boots, dog socks and dog leg warmers and also purchase them.
Back to our dog fashions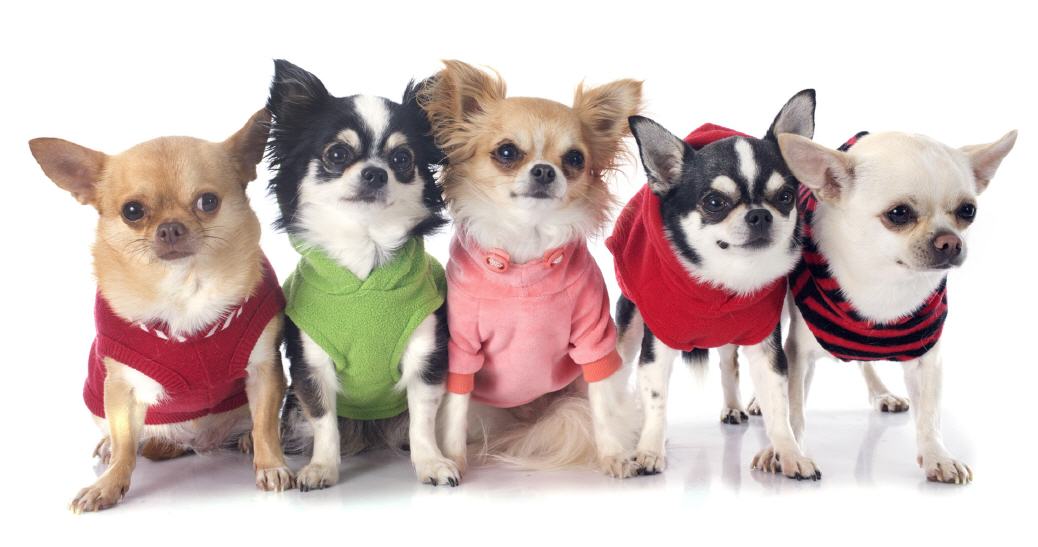 Dog clothing recommended by GogiPet
Dog clothes recommended by GogiPet. GogiPet has put together high-quality dog clothing for all seasons for you and your dog. Since there are many dog clothing manufacturers, but only a few really know about functional, comfortable dog clothing, GogiPet has made it its business to search for dog clothing all over the world that is really comfortable for your pet and fur and skin friendly. Click on the image and you will see the overview of dog fashions. >>>>>>>>>>>>>