Dog clothing for small dogs and large dogs
Dog fashions for big and small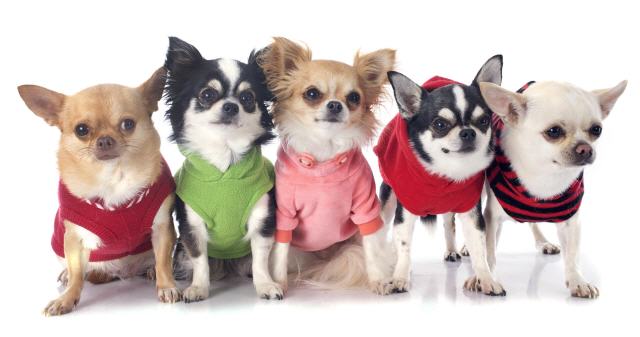 Dog clothing for all seasons.

Dog clothing, dog fashion and accessories for dogs.

Of course, dogs need warm dog clothes especially in the cold season, but dog clothes also protect against UV rays, rain and dirt.
You can also lovingly dress your darling especially for the next party so that your little dog is definitely the centre of attention. Whether for carnival, Christmas or other occasions, you will find the right dog clothes for every occasion.
GogiPet dog clothes and dog garments recommended by GogiPet are checked dog clothes, which are also made of high-quality materials. After all, who wants to have a ball of felt just because your dog has been out and about in inferior dog clothing? When it comes to warm dog clothing, GogiPet makes sure that the warm dog clothing is closed as high as possible to warm the chest and neck and that the dog clothing is comfortable to wear.