Warm dog clothing for the winter
Warm dog clothes for winter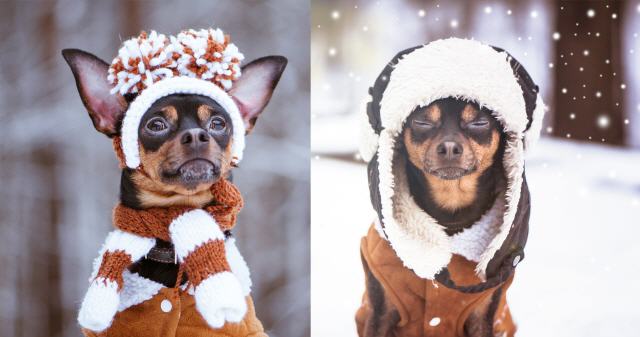 Warm dog coat for small dogs.

Small dogs in very freeze easily in winter. Therefore, keep your pet warm and protect the chest area with warm dog clothing which is closed as high as possible. Small dogs catch cold easily, especially if the dog lives with you in the household and is used to the cosy warmth. If you click on the image on the left, you will be taken to the Onlinezoo online shop where you will find the dog clothing recommended by GogiPet. These dog clothes are independently tested by GogiPet for function and quality, so that they keep your dog warm without damaging the fur coat.
You will then be taken to further sub-categories where you can further narrow down the type of warm dog clothing.
Back to our dog fashions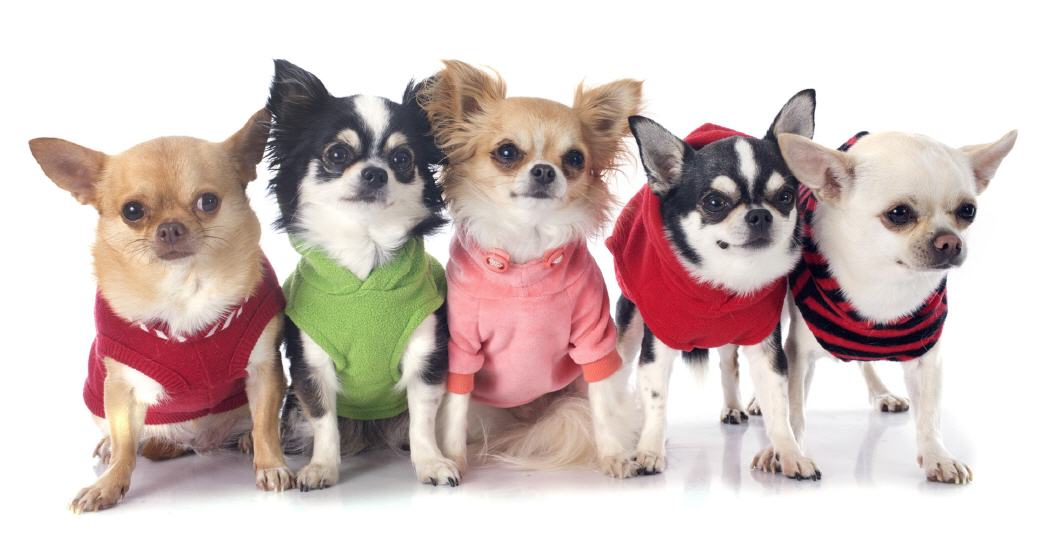 Dog clothing recommended by GogiPet
Dog clothes recommended by GogiPet. GogiPet has put together high-quality dog clothing for all seasons for you and your dog. Since there are many dog clothing manufacturers, but only a few really know about functional, comfortable dog clothing, GogiPet has made it its business to search for dog clothing all over the world that is really comfortable for your pet and fur and skin friendly. Click on the image and you will see the overview of dog fashions. >>>>>>>>>>>>>