Steriliser for dog grooming accessories
Steriliser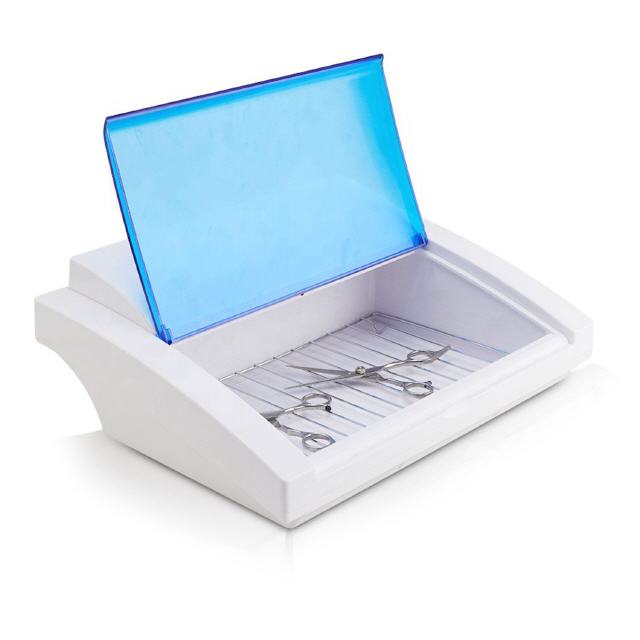 Hygiene steriliser for dog grooming tools

In order not to transmit diseases and fungal infections, the UV steriliser is an absolute must when working with different animals.

In the dog salon, the UV steriliser is indispensable so that no diseases are transmitted from animal to animal. The advantage of a UV steriliser is that all tools, such as scissors, combs, blades, clippers, brushes etc. can be placed in the steriliser and sterilised. For dog groomers, the UV steriliser is a prerequisite to comply with hygiene regulations, but the UV steriliser is also particularly popular with breeders.
Steriliser for dog grooming supplies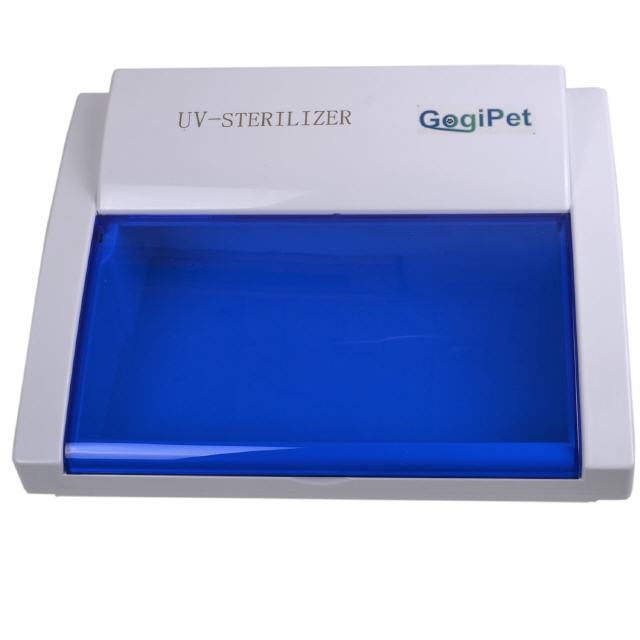 What should you look for when buying a steriliser?

When using a steriliser in a dog grooming salon, it is very important that it is not based on steam sterilisation, as steam sterilisers would damage most grooming tools with wooden handles or metal parts. This is where a UV steriliser comes in, which is suitable for all dog grooming needs. The GogiPet® steriliser with its deep-acting UV-rays is very effective in giving bacteria, viruses and fungal spores and kills the micro-organism directly or by reflex. The GogiPet® steriliser with a 99% germicide rate is therefore very popular with professional groomers, breeders, but also with responsible home users.
For more information about the UV Steriliser, please click:
GogiPet® UV Steriliser
here you can also buy the tie care tool steriliser online.
Back to GogiPet Dog Grooming Supplies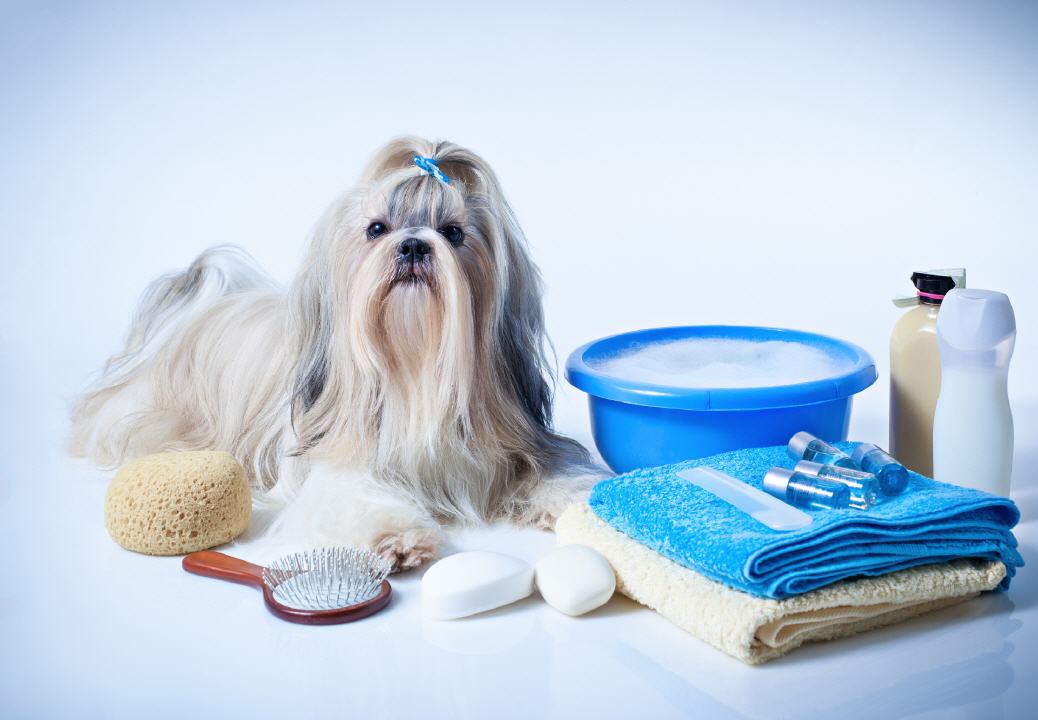 GogiPet Dog Grooming Supplies and Salon Equipment
The GogiPet® dog grooming supplies are not only suitable for dog groomers, the dog grooming supplies are equally appreciated by breeders and private home users. The range of GogiPet grooming tools includes brushes, combs, currycombs, de-felters and more, as well as clippers, hair clippers, grooming tables, dog dryers and professional dog baths. Click on the image to see the complete overview for pet grooming supplies. >>>>>>>>>>>>>
You can find more sterilisers, cleaning agents and disinfectants for the dog salon at Onlinezoo in the category Cleaning, sterilisation and disinfection for dog salons.